Local Produce
We always try to purchase our food locally and from the small and independent suppliers.
Fresh
The ingredients that we use are always fresh.
Free Range
We only use Free Range Eggs.
Quality Service
Our crepes are always made from fresh in front of the customer, and served direct to the customer.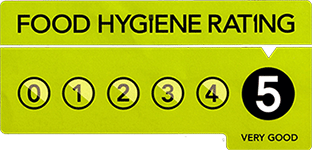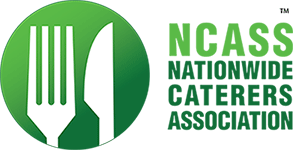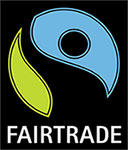 Fair trade
We support fair trade with some of our products.
Eco-friendly
At Happy Crepes, we only use biodegradable disposables and recycle most of our waste.
Vegetarian
For vegetarians, we use Soya based vegetarian meat (usually ham and chicken slices).
Vegans
If our clients are vegans, we are ready to provide crepes that are 100% diary free.